Welcome to Beverly Hills Doctors Surgery Center
Experience Excellence in care
Welcome to Beverly Hills Doctors Surgery Center
Beverly Hills Doctors Surgery Center is dedicated to delivering the highest quality services from top of the line professionals in a comfortable and convenient environment. Our goal is to exceed patient expectations and guarantee satisfaction as an exceptional outpatient alternative to inpatient hospital care. We believe that unparalleled physician services combined with an excellent staff and a state-of-the-art facility creates consistent patient satisfaction.
Visit MedBridge, our medical facility development, and management company.
Our Values
integrity
–
Staying Accountable.
Our physicians and staff operate with the utmost example of character, responsibility and transparency. We strive for the highest ethical standards in all interactions.
relationship
–
Patients First.
Our first priority is recognizing the importance of each patient we work with, and valuing the relationship between our team and our clients.
excellence
–
Who We Are.
Our state of the art facility operated by exceptional physicians and staff provides the highest quality services that produce success time and time again.
achievement
–
Patient Satisfaction.
We measure our success by the satisfaction of our patients, and that is why we are confident that we will meet and exceed your outpatient needs.
ASCs provide physicians more control while offering patients better service and lower costs.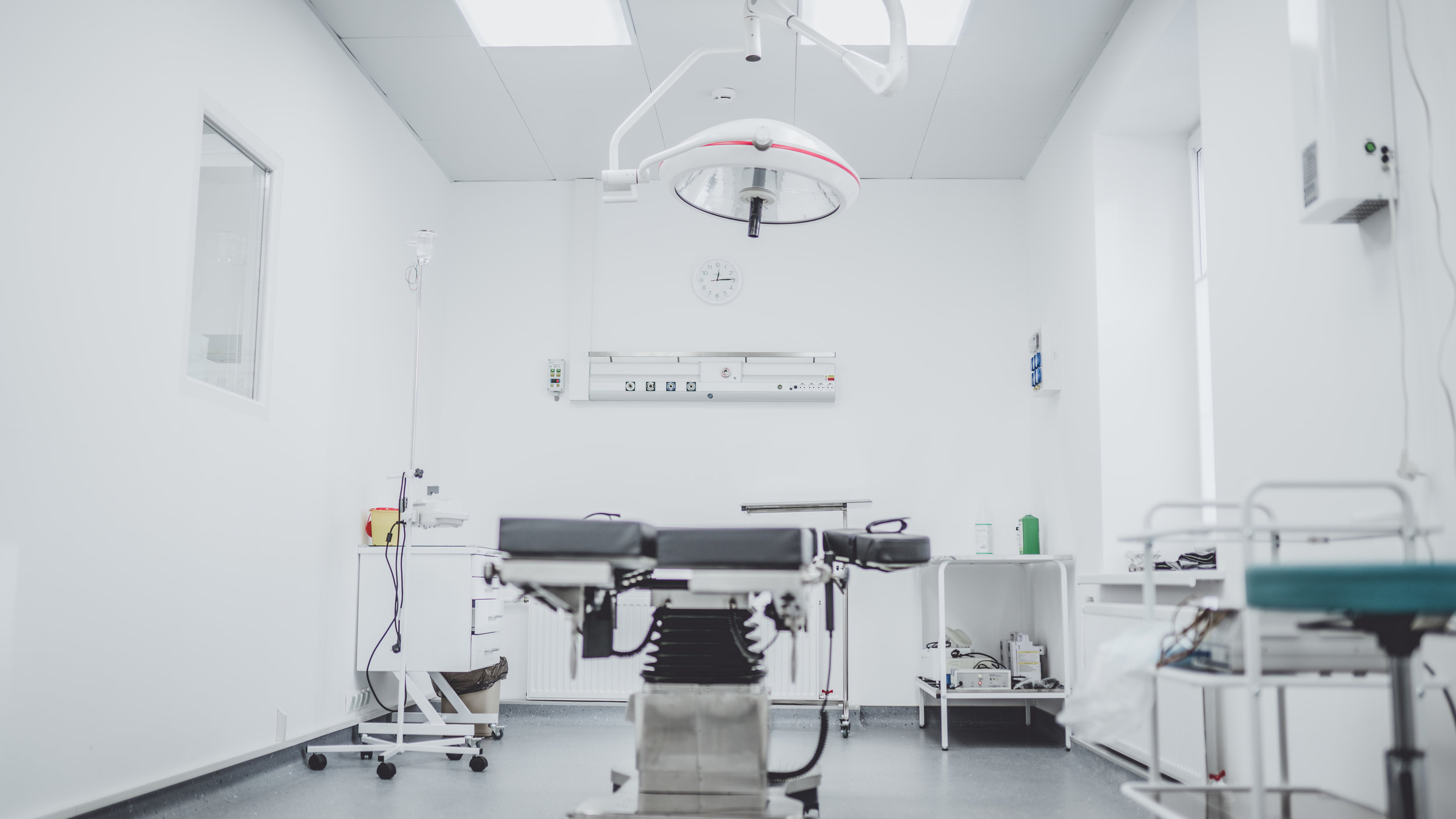 The ASC Advantage
WHAT IS AN ASC? An Ambulatory Surgery Center (ASC) is a health care facility that provides same-day surgical care in an outpatient setting. Outpatient setting means that all procedures and recovery times are less than 24 hours and the patient does basic recovery at home. In other words, ASC-qualified procedures are procedures that are more intensive that those done in a doctor's office, but less intense in that they don't require a hospital stay.
There are significant benefits with having a procedure at an ASC like Beverly Hills Doctors Surgery Center.